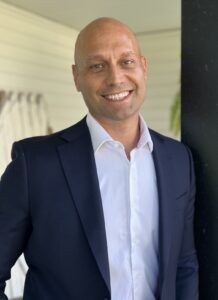 Aaron Uitenbroek has been giving alpha-generating market analysis and advice to Wall Street for more than a decade.  He is known for his consistent, objective, and timely market analyses and insights.
Aaron's work has been featured on media such as Fox Business, CNBC, BARRON'S, as well as on platforms such as the Bloomberg terminal, MarketScope Advisor platform, and TD Ameritrade.
i10iQ methodology is built on a foundation of data.  i10iQ delivers analyses and results that are accurate, reliable and that give clients a trading edge far superior to other research providers and approaches.
i10iQ provides clear, actionable trading guidance and market analysis that other providers using strictly fundamental information and traditional technical analysis techniques completely miss.
i10iQ's proprietary data-driven methodology produces for subscribers consistently accurate insights into where markets are headed and the actionable guidance needed in order to capitalize on them.